Click on the thumbnail to open the full size photo.
Click any of the thumbnails above to view the full sized photo in a lightbox.
Once opened, click on the right or left side of the images to scroll through the other images above.
Orgyia leucostigma
WHITEMARKED TUSSOCK MOTH
Florida native
---
Orgyia leucostigma is a member of the Erebidae - Quadrifid noctuids family.
---
A Field Guide to Moths of Eastern North America
Charles V. Covell, Jr.
An authoritative source for the identification of most species of eastern moths.

Purchases made by clicking the image link below help support this website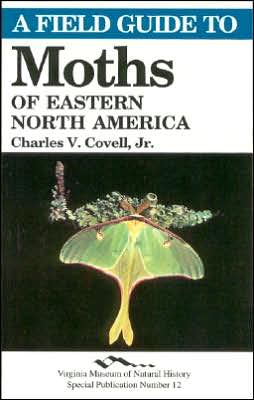 Illustrative plates, and the species descriptions that include distributional, host, and phenological information make this a useful guide for both beginning and advanced naturalists.
---
For more information on this species, visit the following link:
University of Florida, Dept. of Entomology tussock moths page
Date record last modified:
Jun 18, 2011